From the Farm to your Front Door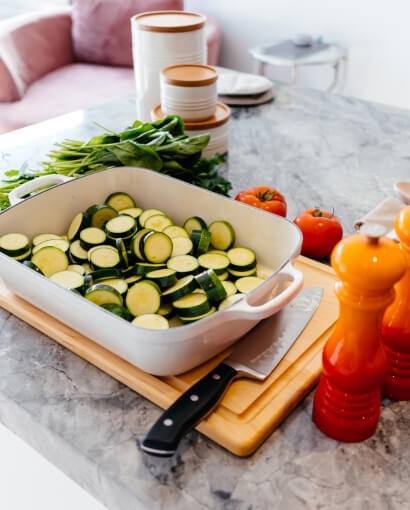 We deliver to a large part of the Gold Coast.
Our aim is to get fresh fruit and veg to our customers in the shortest time possible from when it is harvested on the farm. Many products will be picked and delivered the very same day.
This makes our produce the best of quality and freshness.
You can order up until 8.30am on the day of delivery. Expect your fruit and veg home delivery between 1.00pm and 5.30pm on Tuesdays. Wednesdays and Fridays.
Our produce will be delivered in lidded boxes with your name on it. These boxes keep your fruit and veg in the best condition.
Much of the produce is sourced from as close to the Gold Coast as possible to make it so fresh. Food bowls west of the Hinterland as well as the Tweed Valley play an important role.
Paddock 2 Porch also grow a lot of their own fruit and vegetables. Some of these vegetables are kale, cabbage, broccoli, strawberries, spring onions, carrots, radish, sweet potatoes, brushed potatoes, silverbeet, lettuce, rockmelon, watermelon, corn, bananas, avocados, pumpkins, tomatoes, capsicums, cauliflower, zucchinis and ginger.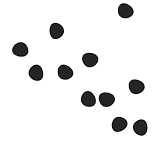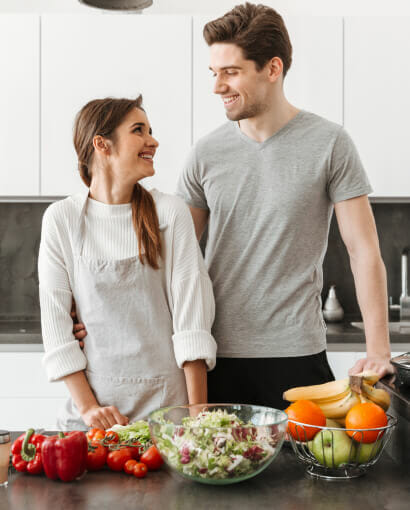 Quality Farm Produce. Customise Your Box. Schedule Delivery.
"Absolutely love getting our fruit & vegetables from Paddock 2 Porch. The quality, freshness & taste is so much more superior to the supermarkets, and I love that we're also supporting a local business. I have never been disappointed with any aspect of my orders :)"
"Best fruit and veggies delivered to your door! Friendly staff and always helpful. We eat it all as the tastes are fresh.. not forgetting the other produce, it's noticeably high quality all round. Much appreciated!"
"Great quality and affordable fruit & veg that is delivered to my kitchen bench weekly! Ordering is easy and I love the fact that you just order the amount and type of produce that you want - rather than a 'set-box'. Highly recommend!"
"Fantastic home delivered fruit and veg service! My family has been using Paddock 2 Porch for about 18 months now and enjoy our fresh fruit and vegetables every week. Very friendly and helpful service as well. Thanks Tom and Co :)"
"The best quality fruit and vege I have ever brought! They are also good with communicating with deliveries. Thank you!"
"The freshest fruit & veg you can get & the service is above & beyond expectation. I find this product lasts so much longer than fruit & veg I have bought at the supermarket. I tell everyone to give them a try!"
"Great tasting fruit and vegetables at a competitive price. Definitely worth a taste, you'll struggle to go back to anything less"
"Great service and great quality. Thanks for making it easy to get my weekly produce."
"I loved supporting a local family run farm and of course the fresh fruit and vegetables delivered to my door step."
"Paddock 2 Porch is owned by veggie farmers and they're the best grocery delivery company in the Southern Gold Coast. Our family is loving the fresh locally grown fruit and vegetables delivered to our door weekly! We're feeling healthier and saving a bunch of money!"